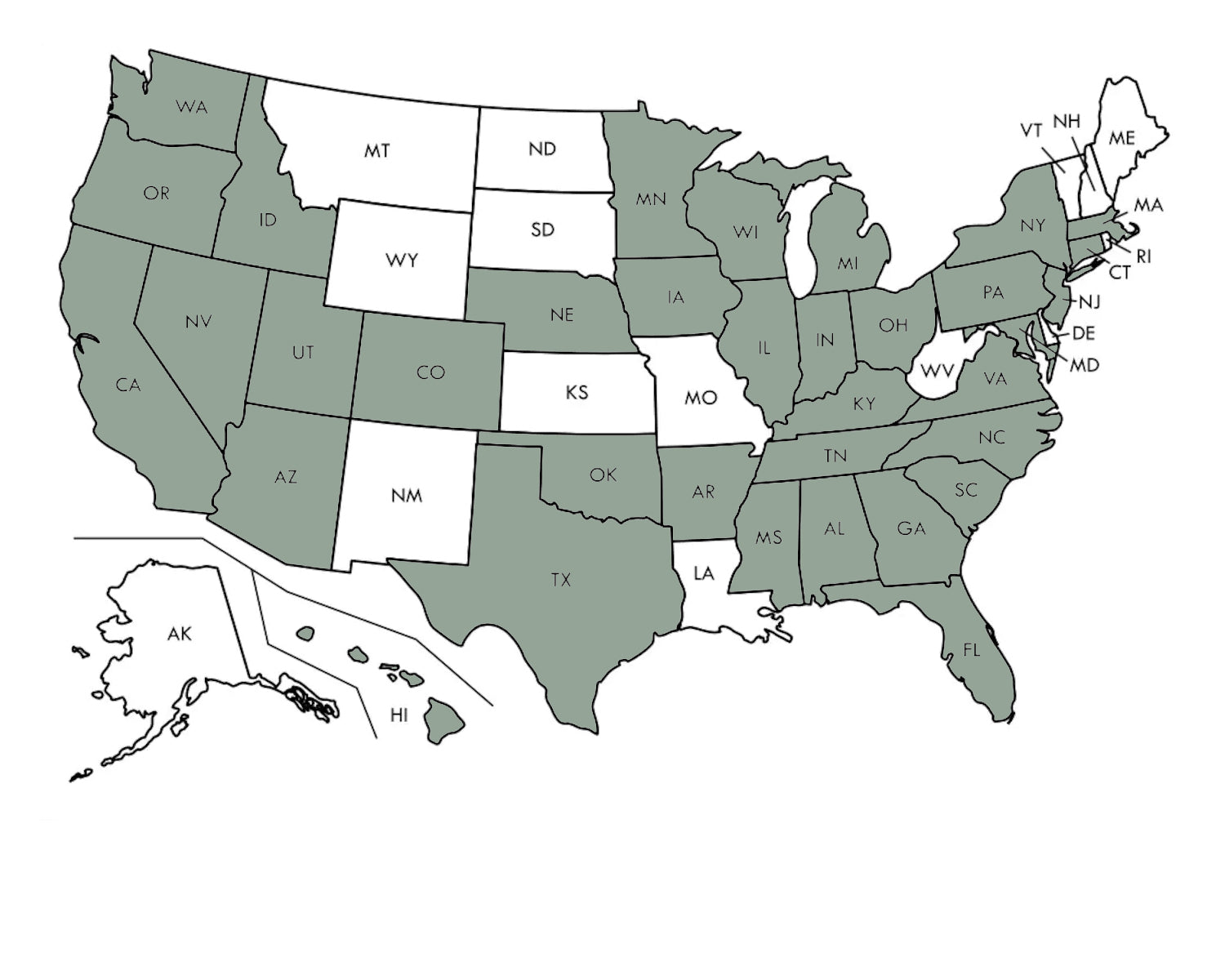 The Silicone Kitchen has proudly donated new and gently used items to over 225+ classrooms across 35 states + Washington DC through our free educator donation program.
Request Product
Educator & Caregiver Donation Program
We strongly believe one of the best ways to recycle is to first, find alternative re-uses. With this mission in mind, we have been donating hundreds of gently used product to our local teachers, educators and caregivers for use in the classroom. We are now thrilled to formalize and expand our donation program to teachers, educators and caregivers throughout the United States. 

This is a completely free program for educators and caregivers. At this time we will even cover shipping of your requested items. (All items must be shipped to the United States). Simply click the button below and fill out the request form. Once we have your requested product, we will send you a note and ship it to you. Requests will be fulfilled on a first-come, first-serve basis.(Note: all product sent is with the intent of a donation to aid in classroom settings, absolutely no reselling of product is allowed. Doing so could lead to termination of the program and further legal repercussions.) Here are just a few ways to re-use our silicone products:
Snack sorting
Sort small craft supplies
Hold paints
Math & counting games
Non-slip mats for math games
Non-slip mats for artwork
Placemats
Table protectors
Non-skid liner for shelves
Wax melts
Science experiments
Bags for field trips, snacks, lunches
Bags to hold/sort small items/toys
What ideas do you have that could be added to this list?
Frequently Asked Questions
This feels too good to be true? Are these items really free? 

Yes, the gently used product is completely free. At this time we will also cover shipping. 
How used is gently used?

All products in the donation program are returns, often never having been used or only used rarely. Any items beyond repair will not be sent to you.
Where did this product come from? 

We sell thousands of products each month through our e-commerce channels, notably Amazon.com and Walmart.com. A small percentage of those products are returned (wrong order, shipping address undeliverable, etc). We do not resell these products, but we do feel there is much life left in them. 
Can I resell this product?

No, we do not authorize any resellers to sell our products, either new or used. 
I am not a teacher, can I still get gently used product? 

If you have a use for gently used product that benefits your community, please let us know. You can email info@thesiliconekitchen.com or fill out the form at the button above and include your use case in the questions/comments area. We will consider it on a case-by-case basis.